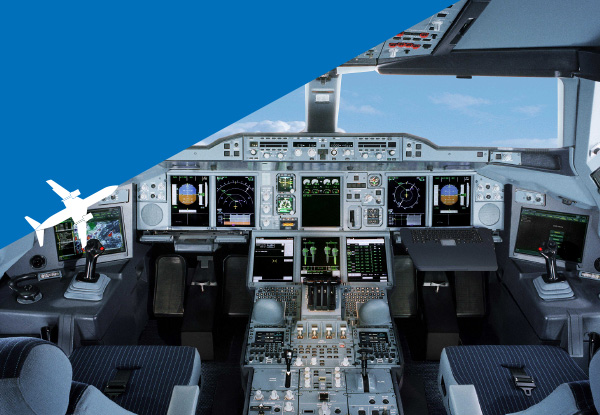 ABOUT US
TIMAT Ltd. was founded in 1987 with the goal of providing its clients complex with technical engineering capabilities through system engineering, installation planning and aircraft betterment, electronic development and the production of aerospace and aviation systems.
We focus on the aviation industry, communications, electronic and electric engineering, communication systems and command and control systems for airborne platforms and ground facilities.
TIMAT Ltd. participates in comprehensive projects as advisors, engineering planners, electronic aviation system manufacturers and project managers, thereby providing its clients with full turnkey project realization.
Over the years TIMAT Ltd. has accumulated vast knowledge in aircraft electrical components, system integration, aircraft betterment and complex avionic system installation. Through this experience TIMAT Ltd. has gained its status as a leader in complex avionic system development, compliant with DO-254, DO-160G and DO-178C airwothiness standards, as well as military standards MIL-STD-810 and MIL-STD-461.
TIMAT Ltd. performs engineering planning on all levels: prototypes, specific planning, work stage rundown and accompanying project execution from start to finish. We put great emphasis on quality planning and execution, from initiation, initial design, and prototype realization to integration and test flights, environment testing and support throughout the process of aviation licensing.
TIMAT Ltd. employs system and practical engineers, technicians and drafters specializing in electronics, electricity, processes, mechanics and logistics. All of our team members harbor many years of experience, and many had previously worked for the Israeli Air Force technological unit. We pride ourselves on our ability to adapt and accommodate all client needs quickly and professionally on a binding schedule.
TIMAT Ltd. adheres to the highest of quality standards and collaborates with its clients to realize project goals and client needs. We are
ISO-9001:2015 certified
and
members of the RTCA
. All employees undergo regular training seminars in order to maintain and improve their skills and performance standards over time.