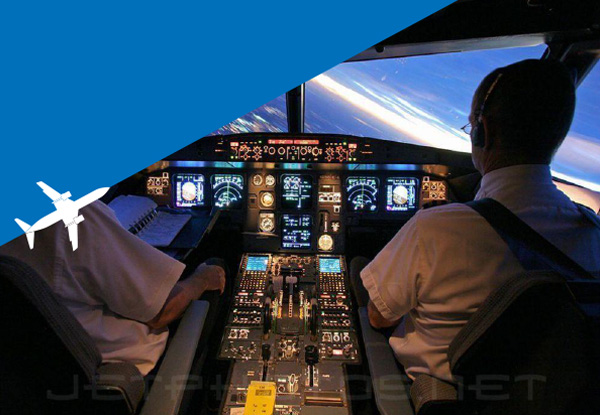 Aerospace System Integration and testing
TIMAT Ltd. specializes in aerospace system integration and testing. Following the initial design installation and betterment, TIMAT performs system integration and testing in integration with the existing aircraft systems.
The company performs EMC/EMI testing as a prerequisite for airborne test flights to ensure concurrent operation of new and existing systems, with special attention to safety. TIMAT helps its clients plan test flights using the client's own flight crews, providing emphasis on correct flight system operations andadherence to performance requirements. TIMAT accompanies the client throughout testing, until final system approval.