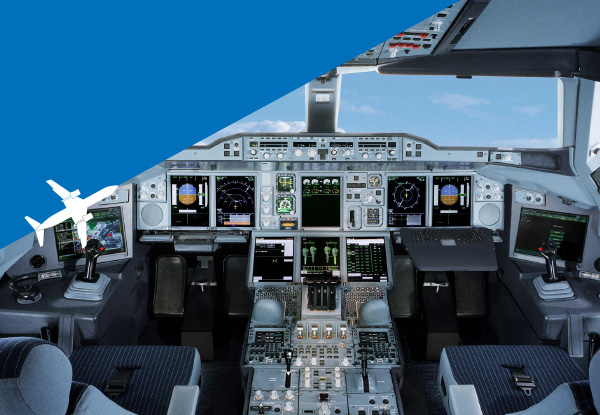 Electrical Harnesses Design
TIMAT Ltd. performs electrical harness design for aircrafts, communication rooms and ground facilities. Planning is done using CAD programming in a unique, Wire Cable System integrated planning environment.
The program combines electric schematics with database information forconfiguration saving, schematics management, work order issuing and integration of system versions and changes. Planning considers electric, mechanics, harness navigation and docking aspects.
Our team has procured considerable experience and knowledge through countless conversion projects, assistance with client decision making in regards to wiring, finishing application and weave type, solutions to electromagnetic coordination issues and high
temperature environment wire routing. TIMAT Ltd. developers adhere to avionic and military standards and according to the product-specific work environment.
Products:
System schematics
Pin-to-Pin wiring schematics
BLO mechanical deployment schematics
Production and assembly file
Bill of Materials (BOM)
Detailed product testing file
Schematics and DB on magnetic media
TIMAT Ltd. is a licensed designer of electrical harnesses for civilian and military aircrafts for the Ministry of Defense, IAI, ELTA, RAFAEL and numerous other companies in the field of avionic betterment and installation as well as electronic outfitting.