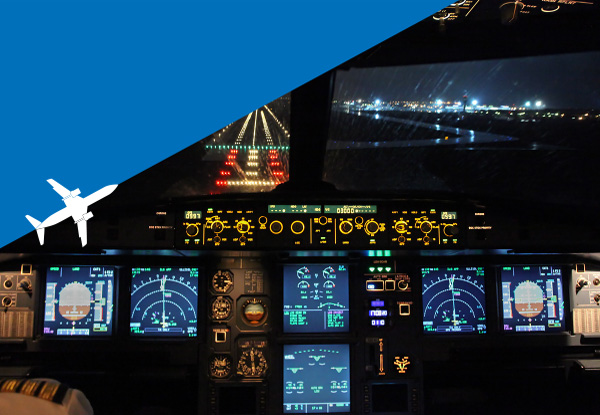 Electronic Systems Design
TIMAT Ltd. specializes in planning and development of electronic cards and systems for civilian and military avionics. The company employs software and hardware development engineers, board design, testing technicians, integration and testing technicians and analysts and complex circuit simulation professionals.
Our engineering team specializes in the following:
CAN bus communication
Serial communication
Audio amplifiers and filters
Power supply
Embedded microcontrollers
FPGA, CPLD implementations
Optics isolation
RFI/EMI protection
Sensor management
TIMAT Ltd. employs development procedures compliant with airborne software development standards RTCA DO-254 (design assurance guidance for airborne electronic hardware, as well as RTCA DO-178 airborne software development standards (Software considerations in airborne systems and equipment certification). All of our designs are planned and tested in certified labs compliant with standards RTCA DO-160G, MIL-STD-810, or MIL-STD-461.
In order to ensure product quality and durability during long flight times and assure operation safety, TIMAT Ltd. performs MTBF assessment
and FMECA SSA analysis as part of the planning process, as well as product proof for avionic licensing for aviation administrations (FAA, EASA, etc.).
Previous projects includes:
PCP (pilot control panel) Boeing 747 Dal D,DO-160, DO-254, CPLD.
SDCS (smoke detection control panel) Boeing 737 Dal B, DO-160 ,DO-254.
CSDS (CAN bus smoke detection system) Boeing 767 Dal B, DO-160G, DO-178C & DO-254.
XBOX (communication interface box) C-130 - MIL STD 810G, MIL STD 461E
AAS (audio adapter system) AH-46 - MIL STD 810G, MIL STD 461E
PMU UV - MIL STD 810G, MIL STD 461E