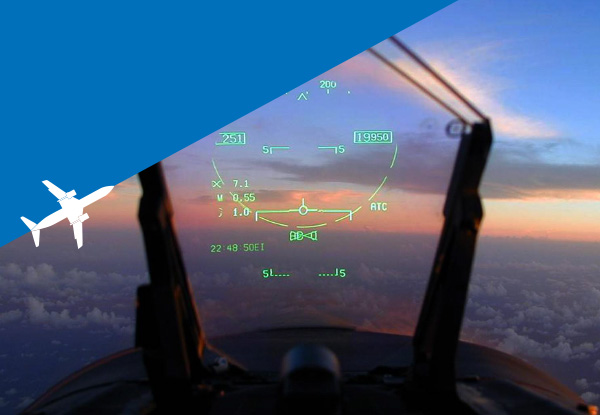 Electronics Assembly
TIMAT Ltd. provides turnkey and build-to-print services, enabling its clients to enjoy complete system build and ongoing support and maintenance services. We utilize a comprehensive manufacturing and assembly outfit which includes purchasing and equipment, inventory management, and an electric and electronic equipment assembly lab.
The professional TIMAT Ltd. team will manage your project from beginning to end: acquisition, logistics, assembly according to the manufacturing file, final testing, packaging and delivery to client. All assembly workers are certified professionals in the fields of electricity, avionic wiring, engineering and electricity technicians. The team is supported by our engineering crew, comprised of electricity and aeronautics engineers with vast experience in avionic outfitting. Work crews are assisted by a fully equipped electronics testing lab, complete with wiring and soldering equipment. The lab provides a safe work environment and anti-static protection to all equipment and components.
We specialize in creating prototypes and conducting testing and integration, with special emphasis on client needs, changes and adaptations throughout the process of installation.
The TIMAT Ltd. production line is managed and operated by an advanced computer system and covers the entire work process from beginning to end, following company quality policies.
Our production line is ISO-9001 2015 certified and authorized.